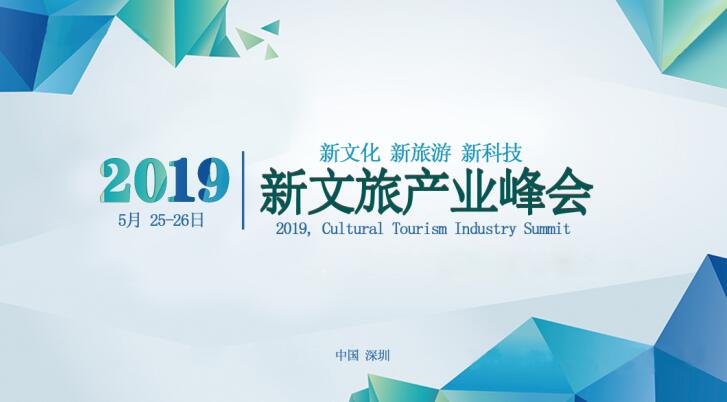 This year's summit will be organized by Shenzhen Huaqiao City Cultural Tourism Technology Co., Ltd., Global Horizon Travel Investment Co., Ltd., and Shenzhen Aiken Consulting. + Technology, "future trends" and other different perspectives, empowering the way of travel.
4 in-depth courses
Written travel project trader case sharing
OCT Science and Technology Exhibition Center on-site experience "Tourism + Technology"
Shenzhen Happy Coast Industry Survey
Two-day course tells you
How to play "Culture + Tourism + Technology" under the new situation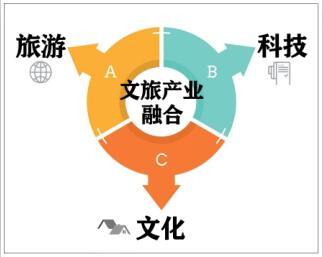 Multi-dimensional analysis of trader's trader




4 major themes to teach, insight into the logic of the business travel
First-line project trader case analysis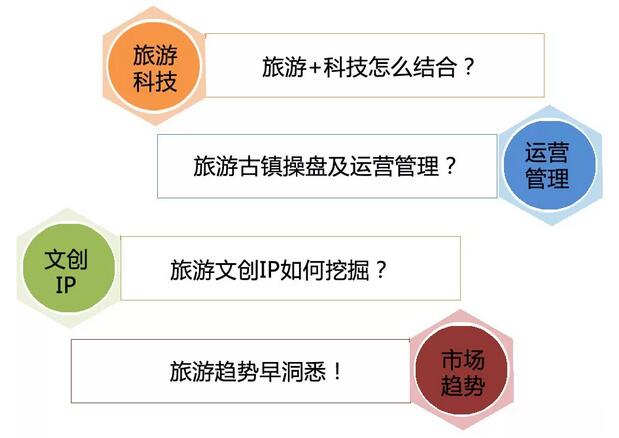 一线项目操盘手案例解析
Subject lecture 1:
"China's Tourism (2019-2020) Ten Positive and Negative Trends"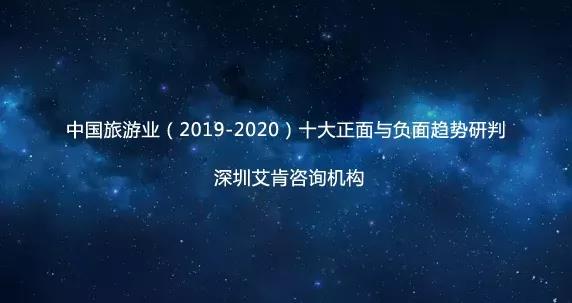 Main knowledge points:
1. See the top ten positive trends, grasp the opportunities of tourism investment, and identify the new blue ocean of tourism.
2. Understand the top ten negative trends and evade tourism investment in minefields.
Topic 2:
"The overall operation idea and operation analysis of the ancient town - taking Huangyao ancient town as an example"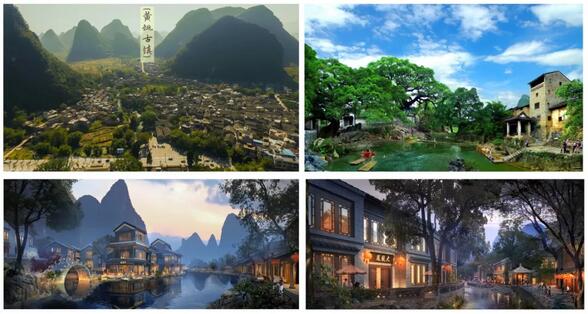 Main knowledge points:
1. The ancient town has a characteristic space vs. no distinctive business, cultural history, no cultural consumption, and there are problems such as the increase of tourists, the lack of quality, and the like.
2. The integration of resources in the whole industry chain of Wenlv Town.
Topic Lesson 3:
The Creation of Core Competence in the Development of Cultural Tourism Projects——Taking IP Creation as an Example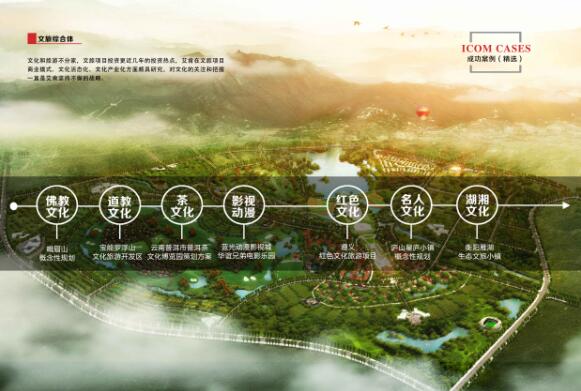 Main knowledge points:
1. Cultural excavation and refinement, based on empirical cases, sharing the cultural IP of the cultural tourism project and shaping the unique core competitiveness of the project.
2. The construction and product performance of Wenchuang IP brand.
Topic 4:
"New Travel and Technology Sharing in the Tourism Industry - Card Le series product launch"
Main knowledge points:

Main knowledge points:
1. Integrate the tourism experience with the development of the technology industry, provide high-tech and highly attractive displays for the industry, and build a whole industrial chain from tourism to commercial leisure.
2. According to different market conditions, the technology and the cultural travel will be integrated into a diversified product portfolio, and the card series products that meet the market demand will be tailored.
两大项目现场体验及考察
深圳华侨城科技展示中心现场体验"旅游+科技"系列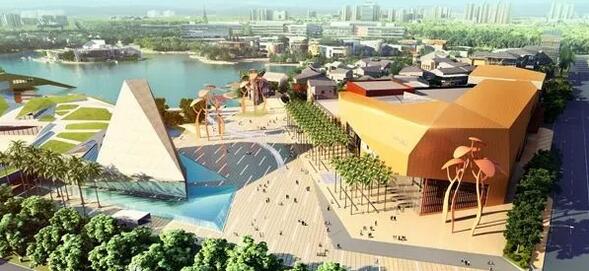 深圳欢乐海岸项目业态考察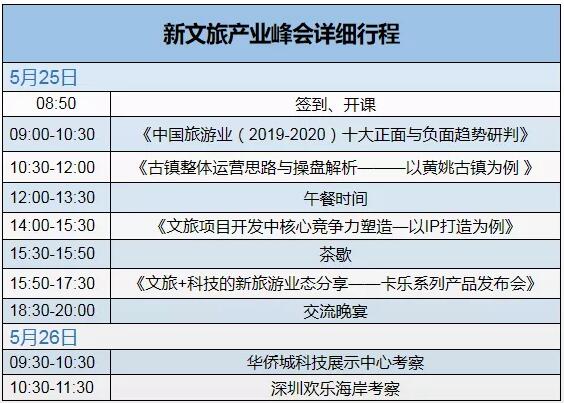 Explore the integration of the travel industry and innovation!