[ICOM] create a new future of culture and tourism industry--
发布日期:2019-10-31浏览:85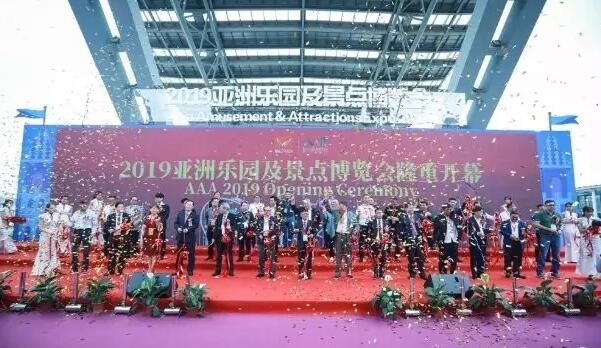 The culture and tourism industry is becoming a miniature of China's economic development from quantity to quality, leveraging a trillion level capital market. From May 9 to 11, 2019, the Asia Park and scenic spot Expo 2019 was held in Guangzhou. As an important organization of cultural and tourism industry, Shenzhen icom consulting agency was invited to participate in this exhibition.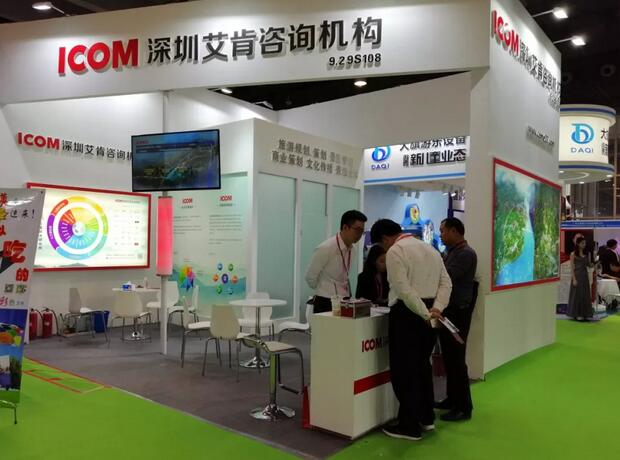 The exhibition lasted for three days. Compared with last year, the exhibition scale, publicity, audience invitation and the same period ofactivities were upgraded in all aspects. With a total exhibition area of 130000 square meters and a total of 6500 booths, the exhibition attracted 700 cultural tourism and theme park equipment companies, 400 indoor chain parks and animation IP operators' representatives, and 1100 exhibitors in total.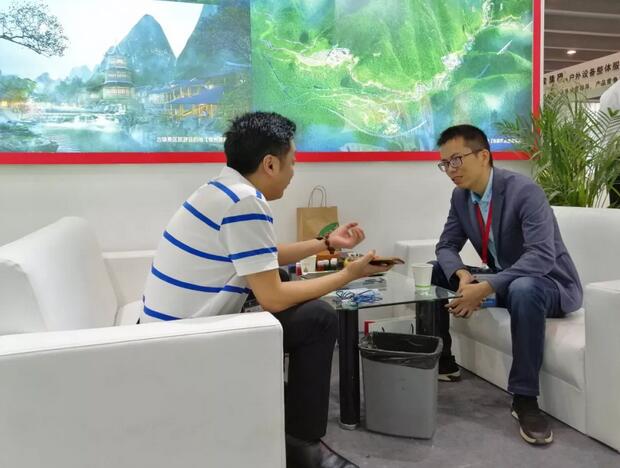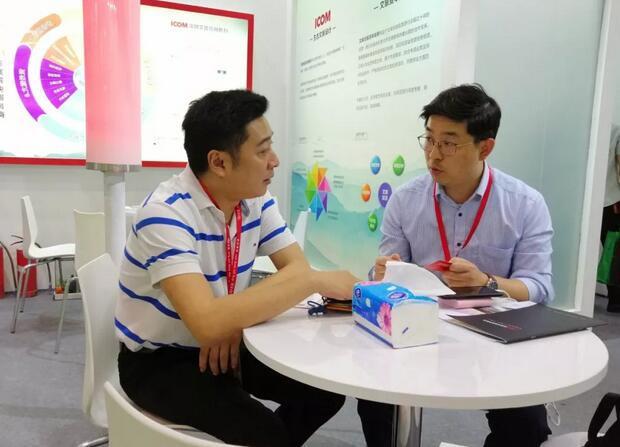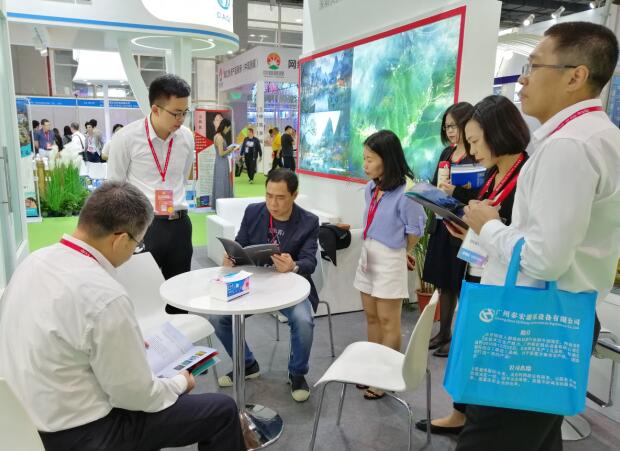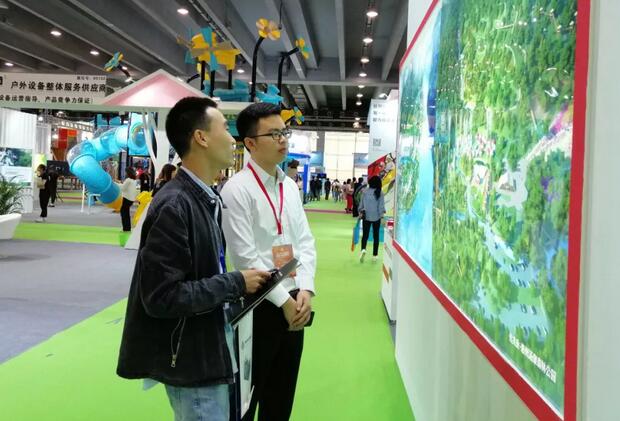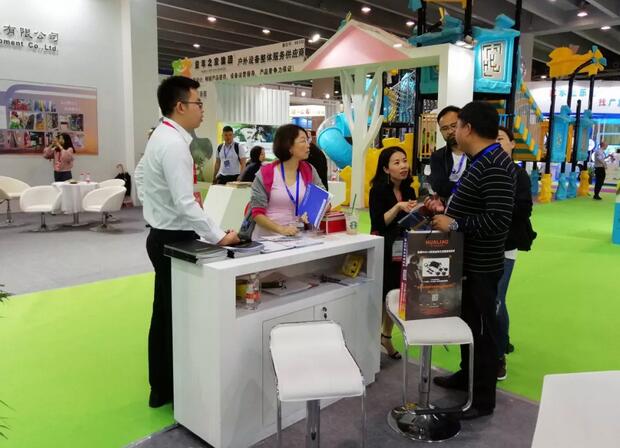 As a professional one-stop solution service provider for culture and tourism,icom has brought the latest excellent cases to the exhibition and won the recognition of a large number of exhibitors and interested enterprises.

Shenzhen icom With 30 years of rich experience in the industry, it has been unanimously recognized by many well-known enterprises such as OCT, Wanda, jiazhaoye, etc. In this exhibition, Aiken actively communicated and discussed the industry trend and development concept with all new and old friends in the industry. In the future, Aiken will continue to work in the culture and tourism industry and put the "innovators + practitioners" into practice!